Home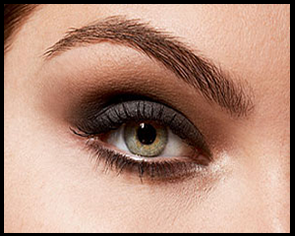 We are a happy place offering threading services at very competitive prices.
At Eyebrow Express, we believe that there is a good reason for why eyebrow threading is all the rage today. It is the best eyebrow shaping technique that is out there. It lends a very precise and clear definition to the eyebrows without being harmful in any way. Other methods of hair removal can cause problems for the skin.
Waxing, for instance might burn the skin and could peel off the top layers off the skin. Tweezing, also is very uncomfortable and may lead toingrown hair. Threading, on the other hand, removes a clean line of hair at one time which makes it easy to shape the brows. It is not surprising to see how many people are converting to it leaving behind other means of doing their brows.
We encourage you to try us out!