The Artists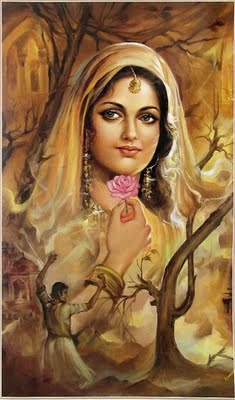 Our artists are natives of India, Nepal and Middle East who have spent years perfecting their skills. They work very swiftly and are very accommodating of

your needs. Your satisfaction is our goal and we want to ensure it. Give us a shot and we promise you

won't be disappointed.